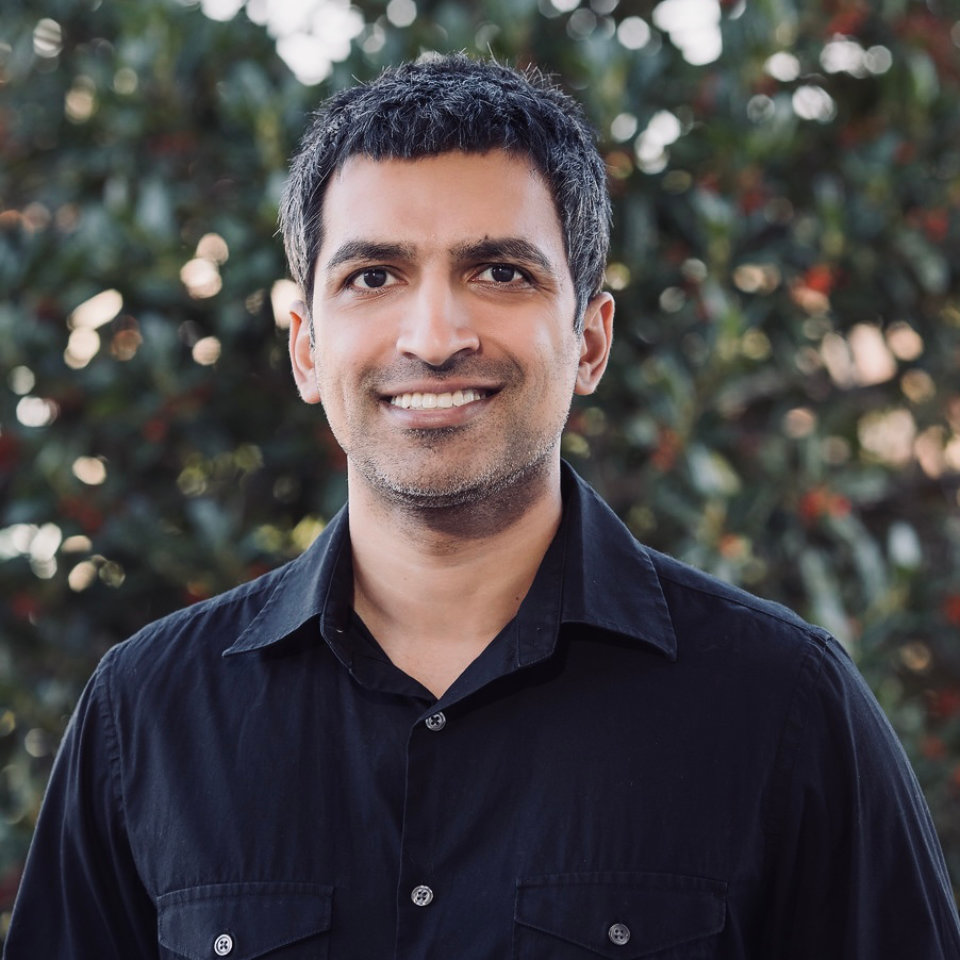 Having grown up in Jonesboro, GA, Dr. Vishal Patel, aka "Dr. V" has always considered Atlanta and the surrounding areas as home. He graduated with honors from the University of Georgia before earning his Doctor of Dental Medicine degree in Boston, MA from Tufts University School of Dental Medicine in 2010.
Dr. V spent 13 years practicing in Dallas, TX and Raleigh, NC before deciding to relocate back home to Atlanta, GA. Dentistry is not just a career, it is a passion for him. He enjoys talking to his patients and getting to know them as an individual. Because dentistry is always evolving, Dr. V has taken numerous continuing education courses to keep up with the latest advancements. He uses state-of-the-art technology and is always looking for the best products for his patients. Outside of routine general dentistry, his scope of practice includes endodontics, orthodontics (clear aligners), oral surgery, implants, laser dentistry, and facial cosmetic dentistry, including Botox and dermal fillers.
Dr. V is currently taking a 2-year course to become a certified holistic nutritionist & hoping to transfer this education into the field of dentistry. Dentistry is more than just teeth; it is an approach to care for the entire body and the person as a whole.
When Dr. V is not practicing dentistry, he loves to have an active lifestyle which involves travelling, spending time with family and friends, and cheering on all his Georgia sports teams, especially the Georgia Bulldogs. He loves any type of outdoor activity, but his two favorite hobbies are hiking and swimming. He's hiked many different parts of the world and one of his goals is to hike at every single state park in Georgia. He also enjoys working on cars and taking on any do-it-yourself projects. And he is a HUGE animal lover. He tries to volunteer as much as he can at local animal shelters.